The Courtyard Osteopaths are a Bristol based general practice with interests in a wide variety of fields of osteopathy, including cranial and paediatric osteopathy.
Based at the Centre for Whole Health in Bedminster, people visit us for all sorts of reasons.
First established in 1994, most of our clients come to us through personal recommendations from previous clients or other healthcare professionals.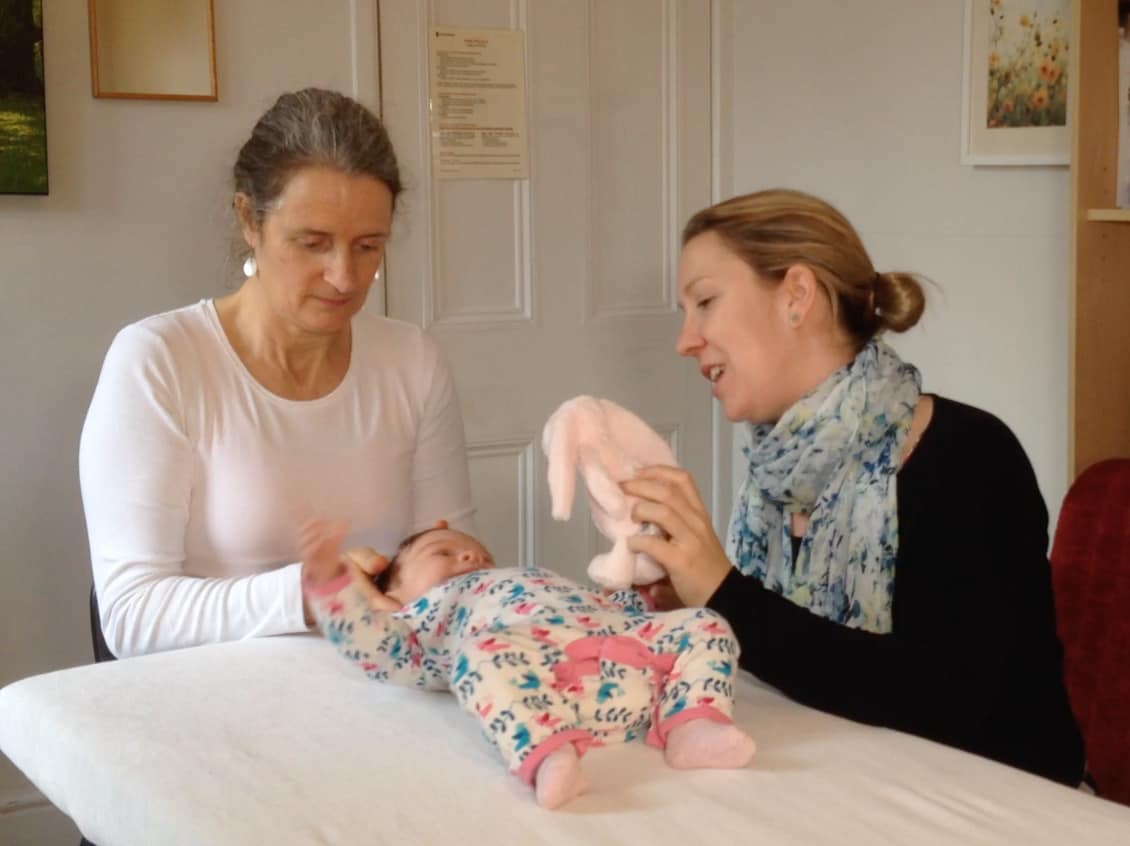 Jeni graduated from the European School of Osteopathy in 1994 after four years of full time, intensive training. She continued her studies, completing the post graduate Cranial Osteopathy course and gaining her fellowship with the Sutherland Cranial College. She has also trained in biodynamic cranial osteopathy.
Since then, she has undertaken many other specialist courses including pregnancy, birth and paediatric osteopathy. These are fields she is particularly interested in, as she enjoys helping to prepare women for optimal birth, as well as working with babies and children.
Jeni has also trained in occlusal and dental factors and has undertaken development work in the field of osteodontics. This is where the specialised skills of cranial osteopaths and dental specialists are brought together with the aim of reducing intervention and improving outcomes.
Sam's interest in osteopathy began at an early age, having been treated by a cranial osteopath at three years old. Two decades later, he graduated from the European School of Osteopathy in 2009 with a BSc degree and has been practising ever since, treating a wide range of conditions in patients of all ages.
Sam enjoys osteopathy for its gentle, respectful approach to the body and for the opportunities it has given him to help people both here in Bristol and further afield. After graduating, he spent two and half years practising, studying and teaching osteopathy in Canada.
Sam continues to expand his learning in various fields, taking ongoing postgraduate courses in biodynamic osteopathy in England and abroad. He particularly enjoys treating babies and pregnant women and has extensive experience in treating cervicogenic headaches, digestive problems and in migraine prevention.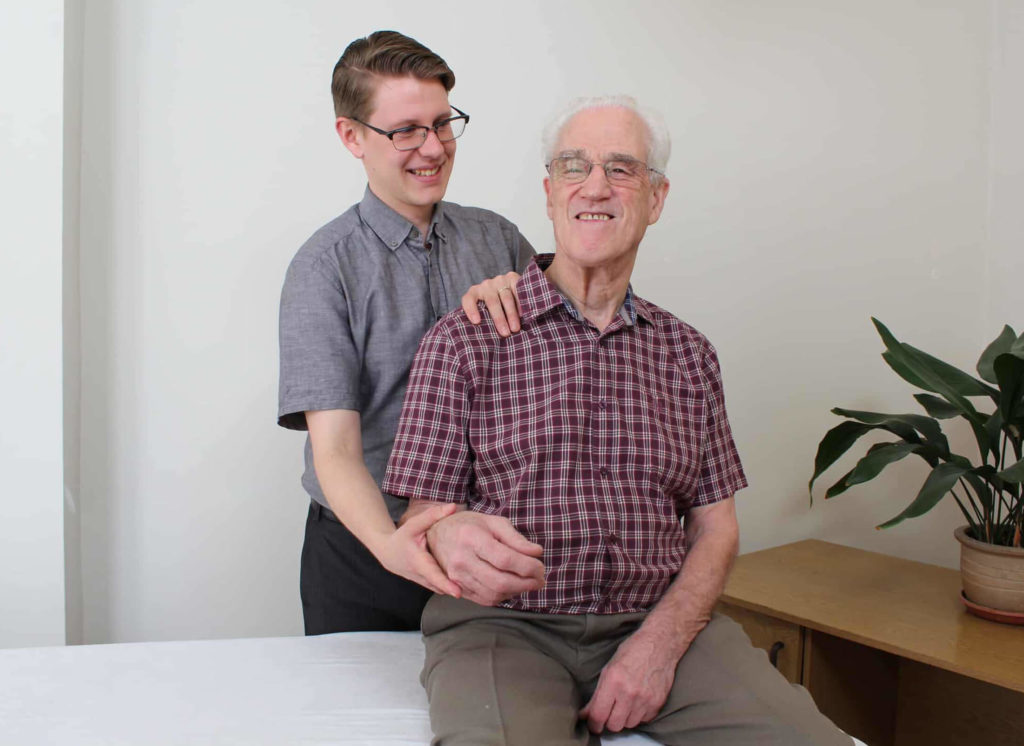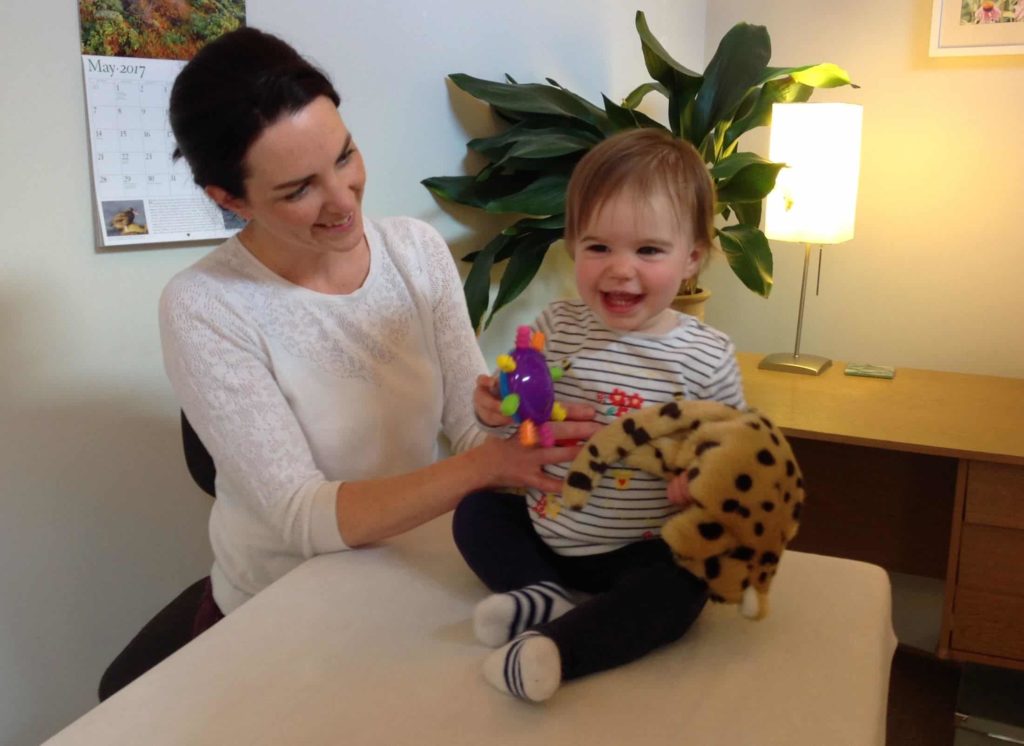 Sally studied structural and classical osteopathy at the Surrey Institute of Osteopathic Medicine and graduated with a BSc Honours in Osteopathic Medicine in 2009. During her second year at university, she developed a keen interest in cranial osteopathy and began doing extra-curricular training in this field.
Since qualifying, Sally continued with many other post graduate courses including biodynamic, cranial and paediatric osteopathy. She is currently undertaking the post-graduate training with the Sutherlaand Cranial College.
What Sally likes most about working as an osteopath is being able to treat all ages from newborns to the elderly. She enjoys the wide ranges of patient presentations, from acute to chronic and typical to complex– the diversity and need to adapt her technique to suit every individual, including those with the most sensitive of systems.